Apply now
Welcome to PaySpyre – a revolutionary financing platform created for the modern consumer. Our goal is to help you access the products and services you want and the care you need.
First, find your vendor name or ID number here:
Continue to choose your terms
Have your vendor name and/or ID number handy to ensure a seamless application process.
Choose your terms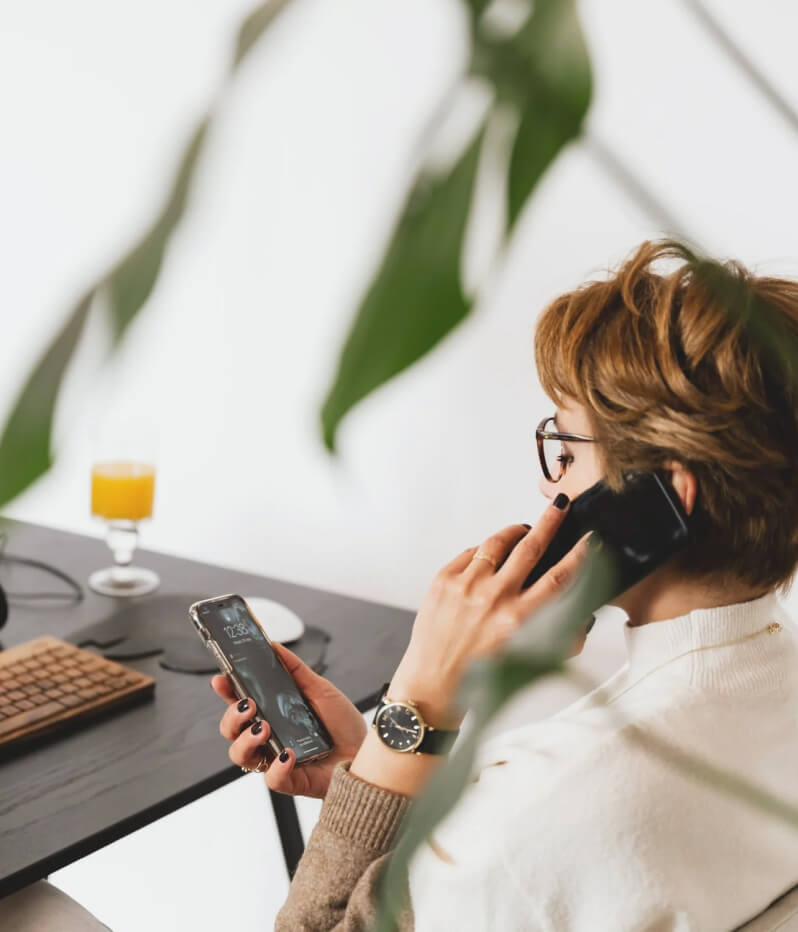 Can't find what
you're looking for?
If you can't find your desired business, you can nominate them to become a PaySpyre Partner by clicking the button below. And if you still need to find a provider, reach out, so we can help connect you with one.