About PaySpyre PaySpyre is a revolutionary financing platform designed to optimize the consumer-business relationship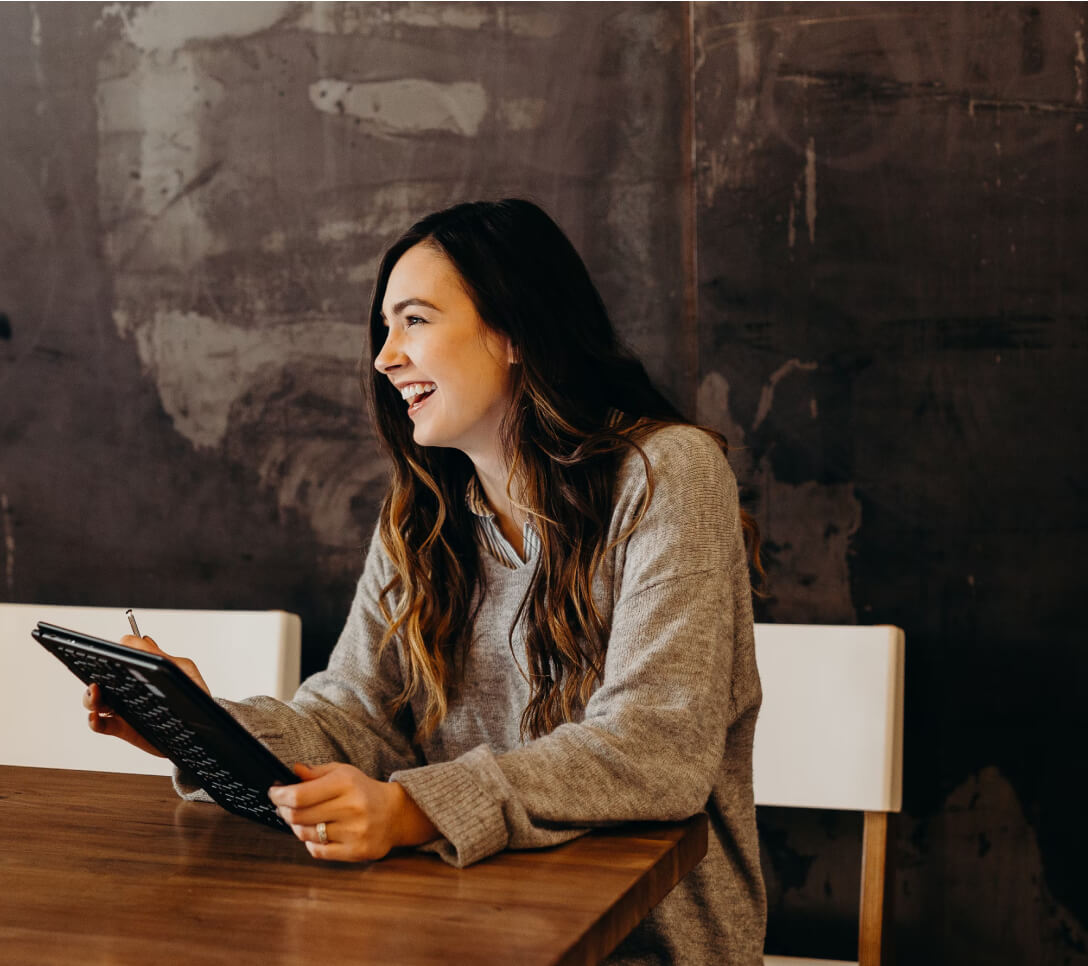 We exist to help people access the products, services, and care they need while empowering businesses to reach more customers.
PaySpyre got its start in healthcare, where we pioneered patient-focused financing at the clinic level.

We saw first-hand how transformational the right procedure, treatment, or product could be for our patients – and we became determined to ensure everyone has access to the type of quality care they need and deserve.

Meet the PaySpyre leadership team
For too long, options have been limited for both consumers and businesses to access affordable financing. PaySpyre is here to revolutionize the industry by breaking down limitations. It's just a better way to finance.
David Wilson
Co-Founder & CEO
David Wilson is an experienced, innovative financial services leader who does things differently. He started PaySpyre during his time as a VP of Finance in the medical space, where his clinic's groundbreaking financing options and commitment to quality care has measurably changed patients' lives.
We founded PaySpyre on the principle that patients should never be denied the care they need as a result of cost. With this in mind, we developed a revolutionary platform to connect clients with businesses in any industry, allowing both parties involved to prosper.
Dr. Michael Webster
Co-Founder
Dr. Michael Webster is one of North America's most experienced dental practitioners. He firmly believes that personal finances should never prevent anyone from accessing the care, services, or products they need to live well, and that's what PaySpyre is here to change.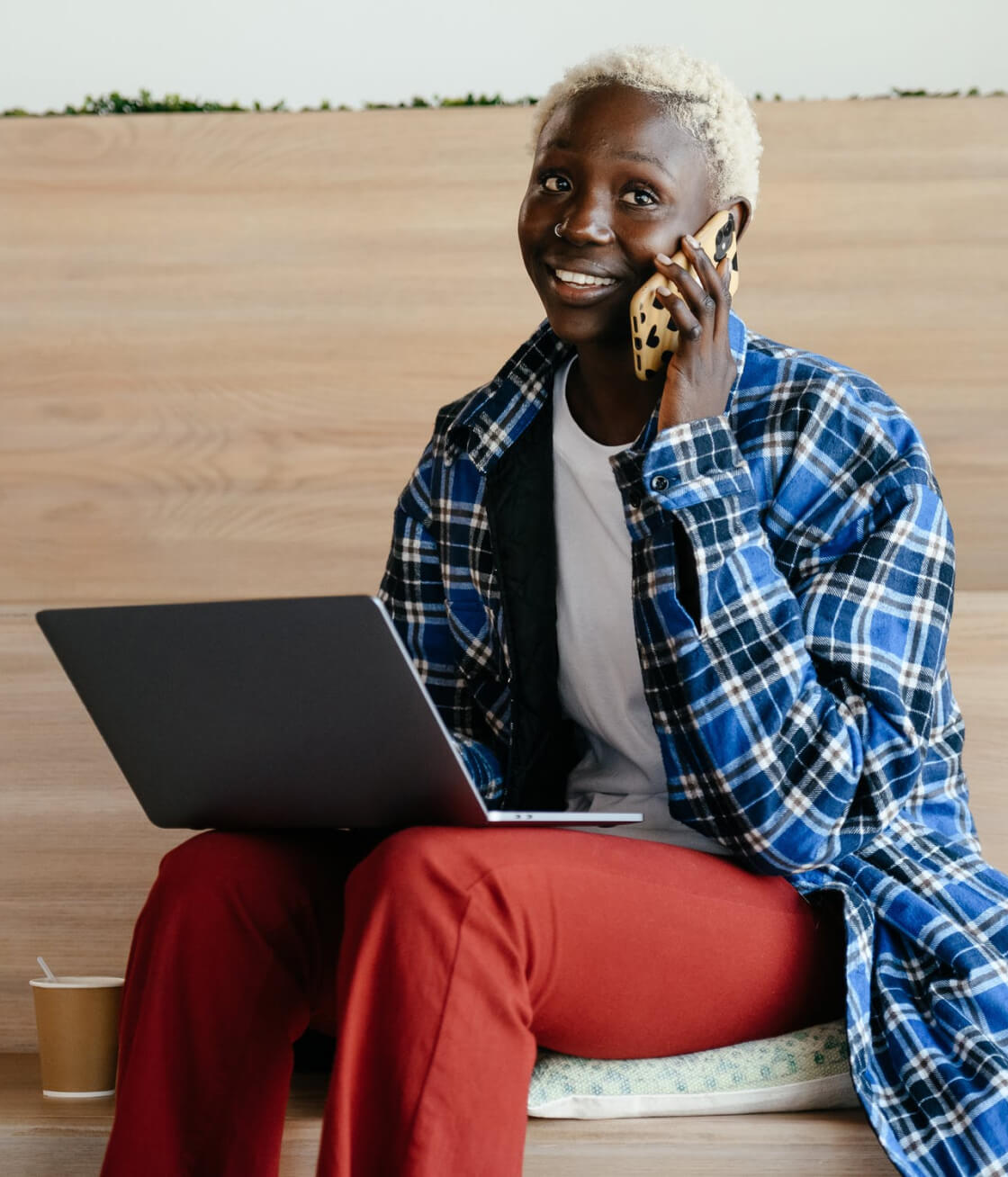 Get PaySpyre today
PaySpyre is the superior financing partner helping people access the services they need, and businesses reach more customers. Get in touch with us today to start financing better.